There is always a DJ spinning top 40 and dance which makes for an explosive time. The first in a three-part series of panel discussions, this one on the history in gay bars in Detroit, drew a crowd of more than people to the Olympus Theater Saturday night. Katarzyna Apple is at Gigis Gay Bar. Cray cray. Evangelist Kenneth Lee Mitchell. Newsletters Never miss a beat Sign Up Now Subscribe now to get the latest news delivered right to your inbox. Shortly after business partners Mike Shannon and Tim Mckee took over managing Palmer Park's Menjo's last November, Shannon met a historian who brought in some old artifacts from the time when Palmer Park was Detroit's gayborhood.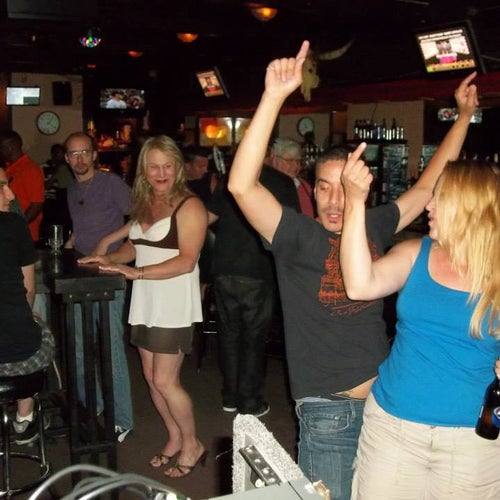 While the bar has been in operation since the '70s, Shannon has only been involved for the past two years.
Renee Peters is at Gigis Gay Bar. Special Issues Best of Detroit. Detroit, MI Main:
Go Comedy!